24-Hour Mobile Mechanic Service in Sunbury
When you have a lot of work or you just want a day to rest, taking the time to bring your car to the auto shop for servicing can seem such a hassle. Instead of spending your time bringing your car to the auto shop, get in touch with Startamotive today for mobile mechanic services if you are in Sunbury. We'll arrive at your location with all the necessary tools to service your vehicle.
You don't have to worry about taking time out of your busy schedule to bring your vehicle to our auto shop. Just schedule an appointment with us and let us know where you'd want us to arrive to perform the repairs. Whether you're at home or in your office, just give us a call to schedule the time and place and we'll be there.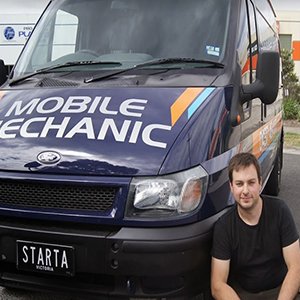 Our van has all the equipment and tools needed to service your vehicle. We have adopted the latest technology and resources to give you the best possible auto services. We understand that travelling is time consuming and so is navigating through the traffic. When you opt for a mobile mechanic service, you won't have to worry about any of these issues.
What Type of Mobile Mechanic Service We Offer
Though we won't be able to provide all the services on-site, we can still provide quite a few services, including:
On-site car servicing
Log-book servicing
Startingissues
Maintenance
Repairs
Air-conditioning
Pre-purchase inspections
No matter the complexity of the job, you can count on us to handle them all. We'll only do the work that you ask for and will not charge you any hidden costs. All the costs and the repairs to be done will be discussed with you upfront before we proceed with our work.
We'll ensure that you'll get exceptional quality service at competitive prices. Our quick turnaround time and attention to detail have made us one of the most recommended auto mechanics in Sunbury. We also aim to constantly keep up with the times by upgrading our technology, facility, and training our mechanics.
Get in touch with the team at Startamotive today when you need mobile mechanic services. We provide 24-hour mobile mechanic services. Call us on (03) 9744 7077 or write to us on startamotive@hotmail.com if you have any questions. We proudly serve the Sunbury, Woodend, Gisborne, Kyneton, and Diggers Rest areas.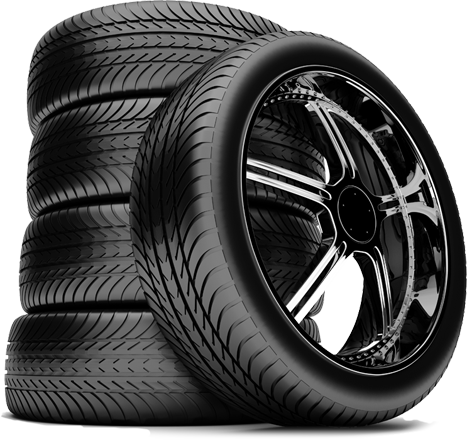 I highly recommend Startamotive! Jason and the guys are awesome. I've had issues with both of our cars and they've identified and fixed them every time! Nothing is ever an issue and I can always rely on their honesty. Their prices are fair and the service is great! Thanks guys.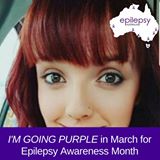 Just wanted to let everyone know what an awesome job these guys so its hard to find a good mechanic who actually takes pride in their work and who will actually look after you with absolutely anything to do with your car and I will definitely recommend you guys to others!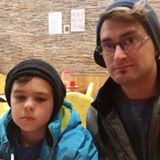 Grate mechanic , I busted my radiator by hitting a pole on the way to work and couldn't get my car to the shop till I finished work witch was at like 5pm ,they stayed opened and got a tow truck for me to get to their shop to fix my car so I could get to work the next day, they didn't finish till 9:00pm and they had other cars to finish by that night , to me that's dedication ….Highly recommended