Steering Suspension Specialist | Sunbury
For a smooth and safe drive, having a proper suspension system is a must. If your drive is very uncomfortable, you might need to get your suspension or steering system checked and repaired immediately, if needed. Get your suspension and steering system checked by our suspension specialist in Sunbury by visiting Startamotive today!
The suspension system of your vehicle keeps all the passengers safe from unsafe road conditions and ensures that the vehicle runs smoothly. If the road is bumpy or not smooth, the shock absorbers and springs will absorb the impact so that you and the other passengers are comfortable within.
In case there is an issue with any part of the suspension system, it could pose a safety problem. With a good suspension system, you'll get the best performance out of your car and the passengers will be safe. The repairs include changing shock absorbs, ball joints, idler arms, and rubber bushes to replace the springs.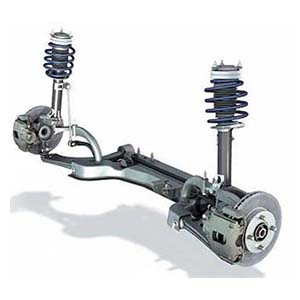 The steering system is also important as it controls the wheels of your vehicle and keeps your car moving straight. If you find difficulty moving the steering wheel, you should get that checked too as there might be a problem with the alignment. Our team of steering specialists will correct the angle of your steering wheel to improve its performance and safety. It also includes servicing steering wheel, steering shaft, column, flexible coupler, universal joints, steering arms, and ball sockets.
Our Steering & Suspension Services
Some of the suspension and steering services that we provide include:
Suspensions services

Flow and pressure testing
Leak and belt checking
Wheel alignments
Brakes
CV joint
Front-end rebuilds/repairs
4WD suspension
Steering services

Steering racks
Steering pumps
Spring resetting
Power steering
Our auto service centre has the latest tools and equipment to fix your car's suspension and steering systems. Our team will do a thorough inspection and will pinpoint the issue using suitable diagnostic tools. You will get all the information about the repairs before we proceed with it. We provide all the costs and estimates upfront so there are no hidden fees.
If you are looking for a suspension or steering specialist in Sunbury, look no further than Startamotive! You can contact us on (03) 9744 7077 or write to us on startamotive@hotmail.com to schedule your appointment or get your questions answered. We serve the Sunbury, Woodend, Gisborne, Kyneton, and Diggers Rest areas.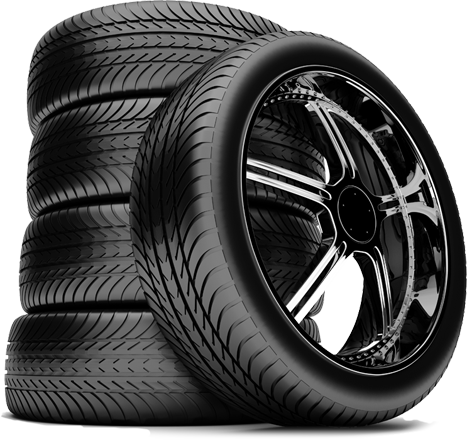 I highly recommend Startamotive! Jason and the guys are awesome. I've had issues with both of our cars and they've identified and fixed them every time! Nothing is ever an issue and I can always rely on their honesty. Their prices are fair and the service is great! Thanks guys.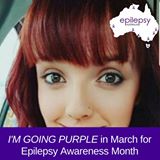 Just wanted to let everyone know what an awesome job these guys so its hard to find a good mechanic who actually takes pride in their work and who will actually look after you with absolutely anything to do with your car and I will definitely recommend you guys to others!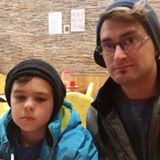 Grate mechanic , I busted my radiator by hitting a pole on the way to work and couldn't get my car to the shop till I finished work witch was at like 5pm ,they stayed opened and got a tow truck for me to get to their shop to fix my car so I could get to work the next day, they didn't finish till 9:00pm and they had other cars to finish by that night , to me that's dedication ….Highly recommended