Car Towing & Roadside Assistance Service Sunbury
It's no fun when your enjoyable trip gets halted because your car breaks down and there's no mechanic shop nearby. This can ruin the mood, especially if you don't have the right contacts with you. Startamotive's contact will be handy in such situations! We'll help you get back on the road and on your trip in no time.
Whether you've locked yourself out of your car or your car's battery just died in the middle of your drive, you can count on us be there as quickly as possible to get you out of that situation. We can dispatch a tow truck to your place or come there ourselves with our mobile mechanic van to service your vehicle.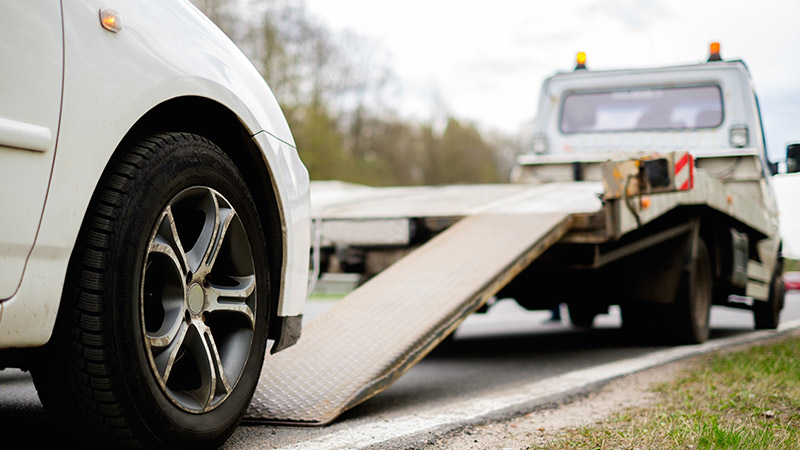 Having a fully stocked van with all the necessary tools and equipment that we'll need for your vehicle repairs is beneficial as we will be able to repair your vehicle on-site. Rest assured that you won't have to wait for long once you've contacted us to provide roadside assistance.
Complete Roadside Assistance & Car Towing Service Sunbury
There can be various reasons why your car could break down and you might need roadside assistance. Some of them are:
Electrical problems
Charging electrical vehicles
Clutch
Ignition
Cooling, heating, ventilation, and air conditioning
Battery
Wheel change
Fuel
Puncture (no spare)
Many of these issues will need proper diagnosis and repairs, but some of them can be repaired on the spot. We can provide the following services if you need roadside assistance:
Supplying fuel
Battery jump start
Changing punctured or flat tyres
Car lock-out services
Battery servicing
Vehicle towing
Get professional help when you need roadside assistance services. We've been widely recommended in the Sunbury region for our quick turnaround time, efficient service, and excellent customer service.
Reach out to Startamotive right away when you need roadside assistance service. We also provide 24-hour mobile mechanic services. Call us on (03) 9744 7077 or write to us on startamotive@hotmail.com if you have any questions. We proudly serve the Sunbury, Woodend, Gisborne, Kyneton, and Diggers Rest areas.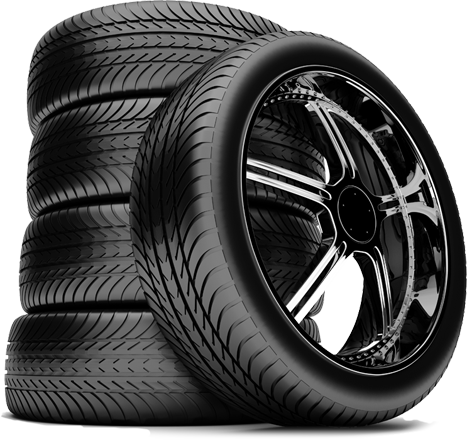 I highly recommend Startamotive! Jason and the guys are awesome. I've had issues with both of our cars and they've identified and fixed them every time! Nothing is ever an issue and I can always rely on their honesty. Their prices are fair and the service is great! Thanks guys.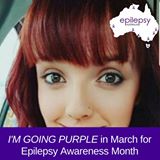 Just wanted to let everyone know what an awesome job these guys so its hard to find a good mechanic who actually takes pride in their work and who will actually look after you with absolutely anything to do with your car and I will definitely recommend you guys to others!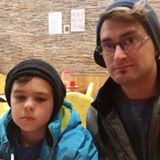 Grate mechanic , I busted my radiator by hitting a pole on the way to work and couldn't get my car to the shop till I finished work witch was at like 5pm ,they stayed opened and got a tow truck for me to get to their shop to fix my car so I could get to work the next day, they didn't finish till 9:00pm and they had other cars to finish by that night , to me that's dedication ….Highly recommended