If you wish that your vehicle remains in peak condition, then you must ensure that your engine works efficiently.
The only efficient engine gives better mileage, fuel economy and safe drive.But the efficiency of your engine hinges upon the efficiency of injectors.
The role of the fuel injector is to release an adequate amount of fuel (diesel/petrol) to the cylinder.Only clean injectors enable the engine to run at an optimum level with fuel efficiency.
Filthy injector clogs fuel injectors, creates engine related problems such as Rough idle, engine misfire, lack of engine power, hard starting (hot or cold and releases harmful emissions.
We use ultrasonic injector cleaning procedure to clean fuel injectors and increase your vehicle's performance.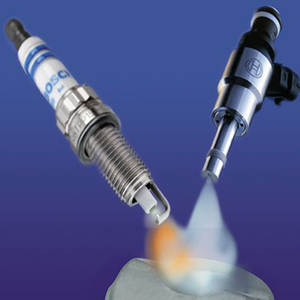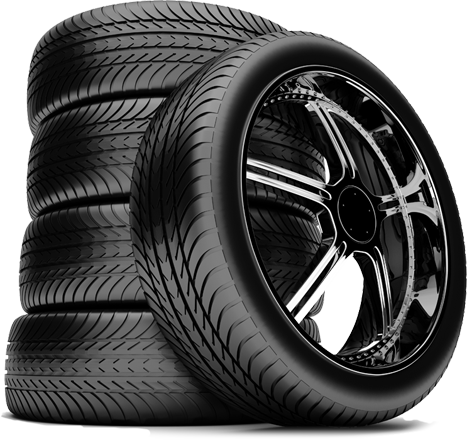 I highly recommend Startamotive! Jason and the guys are awesome. I've had issues with both of our cars and they've identified and fixed them every time! Nothing is ever an issue and I can always rely on their honesty. Their prices are fair and the service is great! Thanks guys.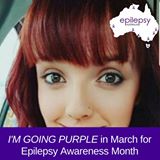 Just wanted to let everyone know what an awesome job these guys so its hard to find a good mechanic who actually takes pride in their work and who will actually look after you with absolutely anything to do with your car and I will definitely recommend you guys to others!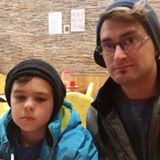 Grate mechanic , I busted my radiator by hitting a pole on the way to work and couldn't get my car to the shop till I finished work witch was at like 5pm ,they stayed opened and got a tow truck for me to get to their shop to fix my car so I could get to work the next day, they didn't finish till 9:00pm and they had other cars to finish by that night , to me that's dedication ….Highly recommended