Startamotive BMW Service& Repair Center
BMW cars are uniquely crafted machines that require personalised expert service and maintenance. Startamotive Mechanical Repair Centre is that one stop workshop that provides your BMW with all the care and support it needs. Our workshops at Sunbury, Diggers Rest, Gisborne, Kyneton and Wood end have garages that offer the best BMW car service.
At Startamotive Mechanical Repair Centre,we have access to genuine BMW parts and components.Our BMW Car Service Mechanics understand the complexity of your vehicle and the attention it requires.
Our BMW Repairs Specialists keep learning about the latest upgrades for each make and model. This helps our staff to provide top of the line service that guarantees to maintain your BMW's appeal.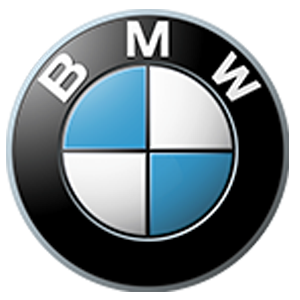 Owning a luxury car like BMW is a matter of pride and to maintain it, you need good servicing scheduled over a period. For this purpose, you obviously cannot have your BMW serviced at any local garage. Therefore, you need to choose Startamotive. When it comes to BMW, we offer multi-point general review, gaseous tension checks, liquid level checks and preparatory analysis among many other services that your car needs.
What does your BMW car get at Startamotive Mechanical Repair Centre?
BMW Mechanical And Electrical Repairs at Startamotive
It is wrong to assume that every car repair is the same regardless of the brand. When it comes to repairs of a BMW's mechanical parts or electronics like its custom navigation system; a BMW Repairs Specialist is needed. After all, no one knows the tech in your BMW better than the experienced, highly qualified and trained service specialists at Startamotive workshop.
At Startamotive Mechanical Repair Centre we use OEM (Original Equipment Manufacturer) BMW Parts and components for repairs. This helps us guarantee the highest levels of quality and performance for your BMW. At Startamotive you will always be assured of expert advice, tips, the best possible service and repairs for your BMW.
Genuine BMW Check Up at Startamotive
When it's time for a BMW check up you should bring it over to Startamotive, where a BMW inspection and vehicle testing will ensure that your car gets a professional and an all-round service.
No one knows a BMW better than our experienced BMW Car Service Mechanic. Equipped with a wealth of experience and latest technology, our BMW Car Service makes sure that your BMW is always in top condition.
Our specialist mechanics meet the top-quality standards required by BMW cars to maintain their potential, performance, efficiency and longevity.
Genuine BMW Maintenance at Startamotive
A regular BMW maintenance ensures optimum safety and driving comfort. When the on-board sensors of your BMW show the date of your next maintenance check on the dashboard's Info Display make sure you bring it over to Startamotive.
Our BMW Repairs Specialists will accurately assess repair and conduct maintenance work at our advanced workshop. With this you will benefit from a service that is fast, more efficient and cost-effective.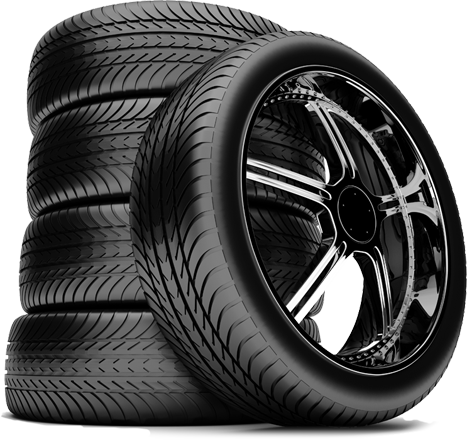 I highly recommend Startamotive! Jason and the guys are awesome. I've had issues with both of our cars and they've identified and fixed them every time! Nothing is ever an issue and I can always rely on their honesty. Their prices are fair and the service is great! Thanks guys.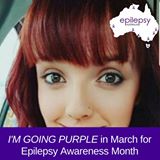 Just wanted to let everyone know what an awesome job these guys so its hard to find a good mechanic who actually takes pride in their work and who will actually look after you with absolutely anything to do with your car and I will definitely recommend you guys to others!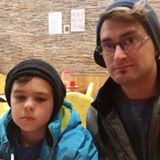 Grate mechanic , I busted my radiator by hitting a pole on the way to work and couldn't get my car to the shop till I finished work witch was at like 5pm ,they stayed opened and got a tow truck for me to get to their shop to fix my car so I could get to work the next day, they didn't finish till 9:00pm and they had other cars to finish by that night , to me that's dedication ….Highly recommended