Startamotive Volkswagen Service& Repair Center
Volkswagen is a widely known luxury vehicle brand and its cars are a class apart. For special handling and care, especially when it comes to servicing and repairs; you need a trusted Volkswagen Car Service Specialist. At Startamotive Mechanical Repair Centre, we are happy to say that we have gained the trust of many VW owners.
Startamotive Volkswagen car service extends an array of services to the VW car owners inSunbury, Diggers Rest, Gisborne, Kyneton and Woodend. Our services include body repairs, complete vehicle diagnostics and accidental repairs. Our VW Repairs Specialists & Mechanics are experienced and leave no stone unturned in providing the best service.
Being a Volkswagen Car Service Centre, we only use OEM (Original Equipment Manufacturer) parts for all our repair and maintenance works. Our Volkswagen Car Service Specialists ensure that your car gets the best care and that it leaves our garage in top condition. We offer a personalised approach while serving our customers by providing them with individual attention as per the needs of their VW car.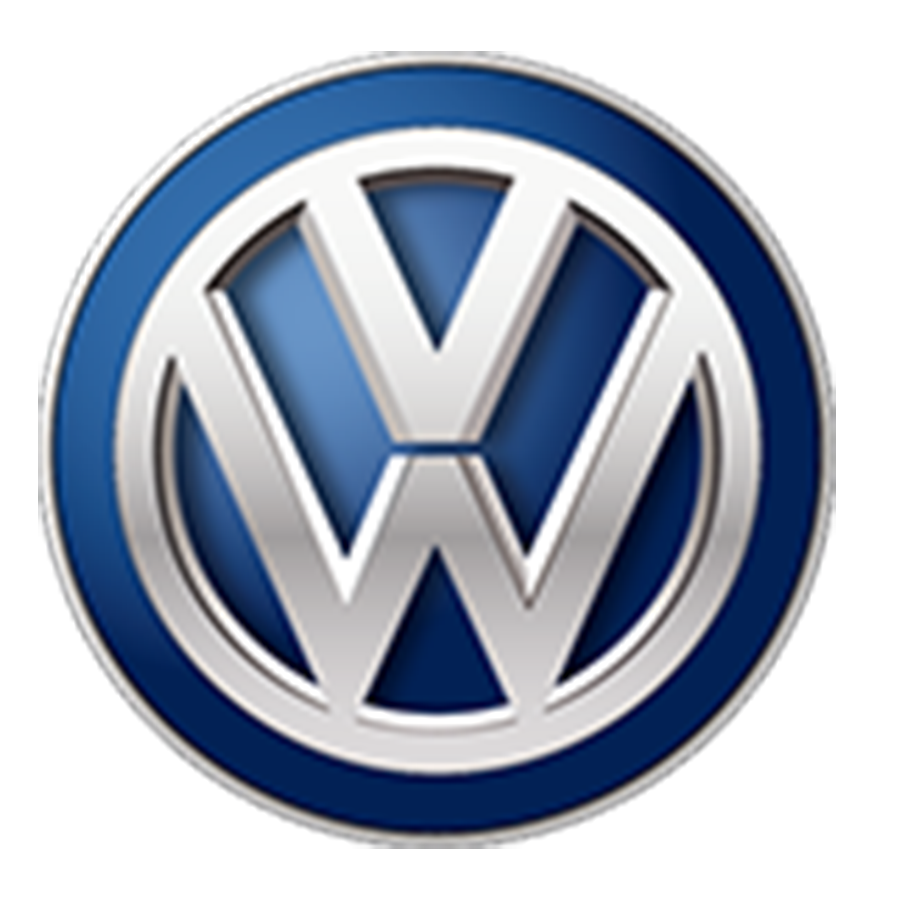 Our VW Mechanics make it a point to keep themselves updated about the latest technology and upgrades related to Volkswagen. This helps us to ensure that our service for your VW cars never falls short of the quality maintenance it deserves. At Startamotive Volkswagen Service Center we have the right tools, right parts and most importantly the right crew to take care of your VW car.
Why choose Startamotive Mechanical Repair Centre for you Volkswagen?
Convenience: Given that Startamotive Workshops are inSunbury, Diggers Rest, Gisborne, Kyneton and Woodend, you are never too far from a VW Service Center. Our quick and efficient service ensures that you can get back on the road quickly. If you face issues on the road, Startamotive also has a Mobile Repair Service that is just a phone call away.
Genuine VW Parts: There is just no alternative for Volkswagen's quality, safety, and performance. At Startamotive our mechanics and specialists make sure that any part or component that goes into your VW car, has been designed specifically for your Volkswagen car model.
Expertise: Whether it is an issue showing up on your dashboard's electronics, basic services, or a major repair, our VW Repairs Specialist will take care of it. All our mechanics and specialists are trained to handle Volkswagen parts and tech. They have the know-how to fix any issue in your car while maintaining Volkswagen's quality standards.
No Hidden Costs: At Startamotive VW Service Center we offer the best prices on everything Volkswagen. Whether it is quality parts, accessories or service and expertise of our VW Mechanics and Specialists; we promise to give you the best deal in the market.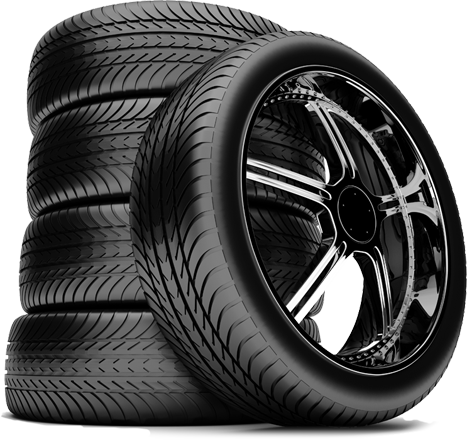 I highly recommend Startamotive! Jason and the guys are awesome. I've had issues with both of our cars and they've identified and fixed them every time! Nothing is ever an issue and I can always rely on their honesty. Their prices are fair and the service is great! Thanks guys.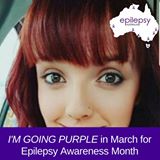 Just wanted to let everyone know what an awesome job these guys so its hard to find a good mechanic who actually takes pride in their work and who will actually look after you with absolutely anything to do with your car and I will definitely recommend you guys to others!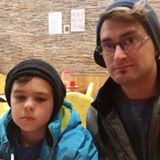 Grate mechanic , I busted my radiator by hitting a pole on the way to work and couldn't get my car to the shop till I finished work witch was at like 5pm ,they stayed opened and got a tow truck for me to get to their shop to fix my car so I could get to work the next day, they didn't finish till 9:00pm and they had other cars to finish by that night , to me that's dedication ….Highly recommended