Startamotive Audi Service& Repair Center
If you are looking for an Audi Service and Repair workshop, your car will be in good hands when you choose Startamotive Mechanical Repair Centre. Our Audi Repairs Specialists have the expertise in handling German built luxury vehicles.Startamotive is a reputed Audi Car Servicingcentre with workshops in Sunbury, Diggers Rest, Gisborne, Kyneton and Woodend. We have specially trained mechanics who have extensive experience in working with German Cars. Our experts make it a point to stay updated about latest technology pertaining to Audi cars.
Our range of services is wide and we specialise in offering personal assistance to our customers. From general servicing to body repairs of the vehicle, we offer every kind of maintenance for your Audi. We understand that every Audi car model, whether it is old or new, needs individual attention.
If you want to have an Audi engine rebuild, then you will be glad to know that we use genuine Audi spare parts that come a with replacement guarantee and our Audi Specialist Mechanics work only with latest machinery at our advanced workshops.As an Audi Car Service provider,we at Startamotive Mechanical Repair Centre are proud to extend high quality services to our valued customers.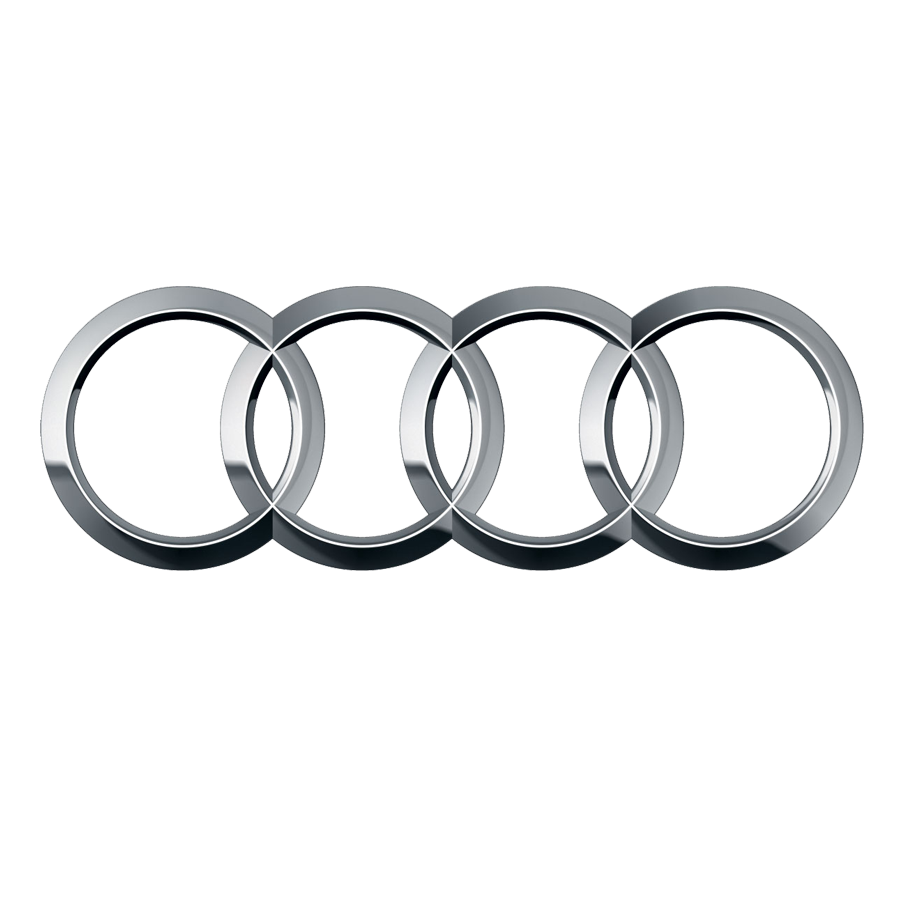 Why Choose Startamotivefor Audi Car Service?
Audi Trained Mechanics:Our Audi Specialist Mechanicshave undergone extensive training.They can spot potential problems during regular services that others might tend to miss.Our mechanics are skilled and experienced in resolving all types of mechanical and auto electrical faults in variousold and new Audi models.
Audi Genuine Parts:If you want precision, quality, safety & durability for your Audi car, then only a true original will seamlessly fit into the complex array of Audi technologies. Only precisely fitted genuine Audi parts possess the quality that you desire for your vehicle. Another advantage that you get when you usegenuine or OEM Audi components andparts is that it will help you to maintain your vehicle's reliability and value. At Statamotive we guarantee to provide you with genuine parts for your Audi.
Enhanced Resale Value:Many Audi owners prefer to go in for selling their older models to buy a new one. When you go to sell you car the very first thing that the buyer takes note of is how well the vehicle has been maintained. It is no secret that an Audio car that is properly maintainedwill get youa higher resale value and at Statamotive you are guaranteed to get that high level of service and maintenance.
Personalised Audi Service and Repairs: We have a dedicated facility meant for repair and maintenance of Audi cars. Our Audi Repairs Specialist will always keep you informed regarding the condition of your Audi carand provide you the best tips and suggestions for its upkeep.
Reliable and Reasonable Rates:We don't just provide reliable and specialised maintenance services for our customers; we do it at a reasonable rate. The prices for our repair and servicesare transparent, and we never over charge.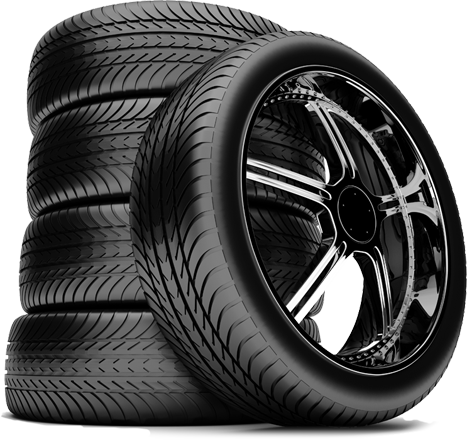 I highly recommend Startamotive! Jason and the guys are awesome. I've had issues with both of our cars and they've identified and fixed them every time! Nothing is ever an issue and I can always rely on their honesty. Their prices are fair and the service is great! Thanks guys.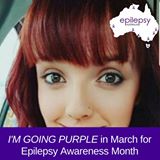 Just wanted to let everyone know what an awesome job these guys so its hard to find a good mechanic who actually takes pride in their work and who will actually look after you with absolutely anything to do with your car and I will definitely recommend you guys to others!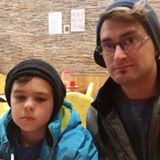 Grate mechanic , I busted my radiator by hitting a pole on the way to work and couldn't get my car to the shop till I finished work witch was at like 5pm ,they stayed opened and got a tow truck for me to get to their shop to fix my car so I could get to work the next day, they didn't finish till 9:00pm and they had other cars to finish by that night , to me that's dedication ….Highly recommended