Cheap Roadworthy Certificate in Sunbury
The main document that decides whether the car is safe to drive on Victorian roads is the roadworthy certificate. Whether you plan to buy or sell a car, getting a roadworthiness certificate is mandated by Victorian law. If you're living in Sunbury or the surrounding areas, procure your roadworthy certificate for your vehicle from Startamotive, a licensed vehicle tester.
Startamotive has an exceptional team of trained vehicle testers who have all the specialised tools and equipment to validate the safety of your vehicle. We offer roadworthy certificates for cars of all makes and models.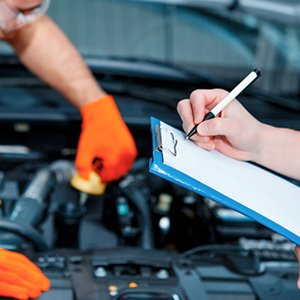 Why Do You Require a Roadworthy Check?
Whenever the ownership is transferred, getting a roadworthy certificate is important. It basically says that the car is fit and safe to be driven on the road. Though it does not do a detailed inspection and sees if the vehicle matches its original performance, the criteria evaluated are the safety features and general auto inspection.
Our roadworthy tests comply with government standards and will issue a comprehensive inspection report based on the following:
Wheels and tyres
Steering, suspension and braking systems
Seats and seat belts
Lamps and reflectors
Windscreen and windows including front windscreen wipers and washers
The structure of the vehicle
Lamps, signals, and reflectors
Body, chassis, and engine
Electrical exhaust
If the vehicle passes the inspection process, we can issue you a roadworthy certificate (or safety certificate) and you can transfer ownership of the vehicle. However, if the vehicle does not pass the test, you'll need to get it repaired within a specified period and bring it for roadworthy inspection again.
Though the process is comprehensive, the roadworthy certificate price is not so when you choose us for your roadworthy check. We provide cheap roadworthy certificates done by licensed testers at our auto shop. This test does not check the mechanical reliability of the vehicle; however, you can get a pre-purchase inspection done by our team too!
Get in touch with Startamotive today when you need a roadworthy check for a vehicle in Sunbury, Woodend, Gisborne, Kyneton, or Diggers Rest area. If you have any questions, please feel free to ask us. You can contact us on (03) 9744 7077 or write to us on startamotive@hotmail.com to schedule your appointment.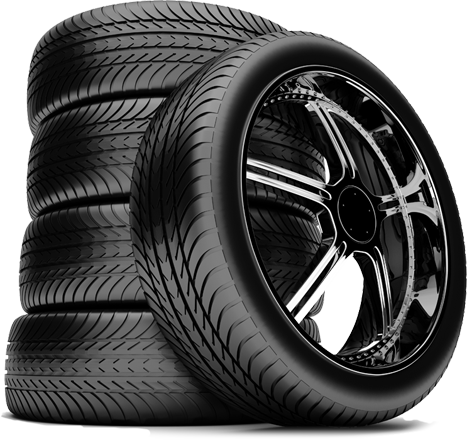 I highly recommend Startamotive! Jason and the guys are awesome. I've had issues with both of our cars and they've identified and fixed them every time! Nothing is ever an issue and I can always rely on their honesty. Their prices are fair and the service is great! Thanks guys.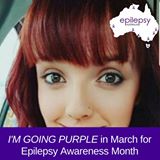 Just wanted to let everyone know what an awesome job these guys so its hard to find a good mechanic who actually takes pride in their work and who will actually look after you with absolutely anything to do with your car and I will definitely recommend you guys to others!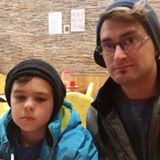 Grate mechanic , I busted my radiator by hitting a pole on the way to work and couldn't get my car to the shop till I finished work witch was at like 5pm ,they stayed opened and got a tow truck for me to get to their shop to fix my car so I could get to work the next day, they didn't finish till 9:00pm and they had other cars to finish by that night , to me that's dedication ….Highly recommended