Startamotive Mercedes Benz Service& Repair Center
Owning a Mercedes is a matter of pride and if you are looking for a Mercedes Car Service to keep your vehicle running smoothly, effectively and properly then you should have it serviced at Startamotive Mechanical Repair Centre. Our Mercedes Specialists meet all the benchmarks to provide you the best Mercedes Benz Servicing. Startamotive Mercedes Repair Centers are located at Sunbury, Diggers Rest, Gisborne, Kyneton and Woodend.
At Startamotive we use OEM (Original Equipment Manufacturer) Mercedes-Benz Parts for maintenance and repair work. These genuine parts ensure your Mercedes Benz's performance, style, comfort and safety remain in top condition over a long period of time.
Original Mercedes Benz Parts at Startamotive
Mercedes OEM parts always stand out due to their precise definitions, specifications, comprehensive checks and extensive testing. Mercedes Car Care Products comply with the highest quality standards.
Mercedes has an extensive parts portfolio, which allows you to choose the most reliable, quality and the best components as per your repair and maintenance requirements. At Startamotive we only use original Mercedes parts. So, you can be sure that your Mercedes will always stay a Mercedes.
Why Startamotive uses Original Mercedes Benz Parts?
Genuine Safety: Safety features on a Mercedes are second to none. Whether it is their braking systems, air bags or their custom-built Electronic Stability Program; they are all designed to fit in seamlessly with the other components of the car. The mechanics at Start motive Mercedes Repair Center have had extensive training in repairing and replacing these custom engineered parts with a specific objective to minimise the risk of a malfunction.
Genuine Longevity: Mercedes Parts are not just extremely durable, rather they have been crafted in a way to protect your vehicle's performance, style, comfort, and safety for years to come. Our repair specialists also meet standards to maintain these state-of-the-art Mercedes-Benz tech and components.
Genuine Warranty: You will be glad to know that every original Mercedes-Benz part, which are replaced, have a warranty. So, when you are getting your repair work done at Startamotive, do remember to enquire with our specialists about the warranty for various parts and components
Mercedes Classic Cars Care at Startamotive
Every Mercedes is unique in its class, but a Classic Mercedes is special. Whether it is the 280 SE Cabriolet, Pagoda, Coupe or the E-Class from the 90's; if you are an owner of a Classic Mercedes-Benz, we understand the passion, attachment, sentiment and love that you reserve for them. Therefore, the Classic Mercedes mechanics at Startamotive go that extra mile to support proud Mercedes Classic Car owners to maintain their rides. Whether it be repairs, tuning or replacement of parts for your Mercedes Classic Car; we have it all covered.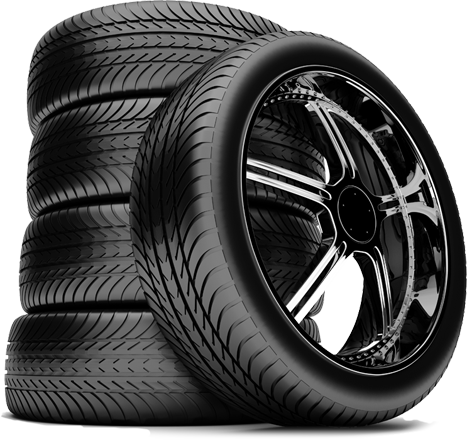 I highly recommend Startamotive! Jason and the guys are awesome. I've had issues with both of our cars and they've identified and fixed them every time! Nothing is ever an issue and I can always rely on their honesty. Their prices are fair and the service is great! Thanks guys.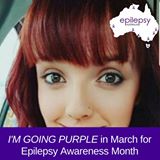 Just wanted to let everyone know what an awesome job these guys so its hard to find a good mechanic who actually takes pride in their work and who will actually look after you with absolutely anything to do with your car and I will definitely recommend you guys to others!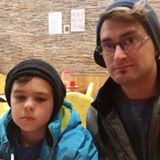 Grate mechanic , I busted my radiator by hitting a pole on the way to work and couldn't get my car to the shop till I finished work witch was at like 5pm ,they stayed opened and got a tow truck for me to get to their shop to fix my car so I could get to work the next day, they didn't finish till 9:00pm and they had other cars to finish by that night , to me that's dedication ….Highly recommended