Pre-Purchase Vehicle Inspections in Sunbury
Buying a second-hand vehicle requires more details and time compared to buying a new vehicle. It's essential to check all the details properly as well as get the car checked for any issues or non-functioning parts. This is a major investment and making the right choice can go a long way. Startamotive at Sunbury is your trusted source when you need used car inspection before you buy your vehicle.
Pre-purchase inspections might seem like a hassle at that moment, but in the long run, it can save you a fortune in expensive repairs that could have been avoided if inspected previously. With a team of professionals in our auto repair centre, we'll do an extensive inspection of your prospective vehicle to check for structural, safety, and mechanical issues. If any issue can be noticed during the inspection, we'll relay it to you as well as the cost of repairing that issue.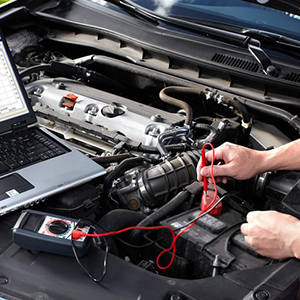 Book Your Pre-Purchase for an Inspection Today
No matter the make and model of your vehicle, we know our way around the vehicle and will inspect it thoroughly. Having a professional confirm if the vehicle is fit to be driven on the road will keep you and your family safe.
Though inspecting before buying a second-hand vehicle is important, that does not mean an inspection isn't required if you're buying a new vehicle. It's better safe than sorry if you get the new vehicle inspected before purchasing it. The safety of your vehicle is of utmost importance and ensuring that your vehicle is compliant with the traffic laws will save you from paying a fine.
You'll get pre-purchase inspections at competitive rates when you choose us for used car inspections. Our inspections include changing oil and fluids, inspecting the brakes and engine, ensuring that the electrical components function properly, among others. Your car will feel like new once we're done with our checks.
Our main aim is to ensure that you're safe on the roads. Since our business started, we have always met and exceeded the expectations of our customers. You'll get value for money when you choose us for your used car inspections in Sunbury.
Get in touch with Startamotive right away when you plan to purchase your vehicle. Contact us on (03) 9744 7077 or write to us on startamotive@hotmail.com to schedule your appointment. We proudly serve the Sunbury, Woodend, Gisborne, Kyneton, and Diggers Rest areas.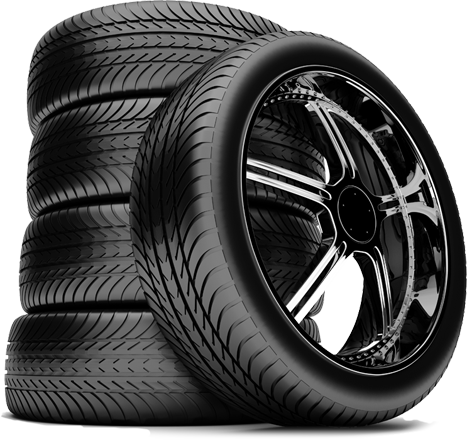 I highly recommend Startamotive! Jason and the guys are awesome. I've had issues with both of our cars and they've identified and fixed them every time! Nothing is ever an issue and I can always rely on their honesty. Their prices are fair and the service is great! Thanks guys.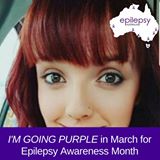 Just wanted to let everyone know what an awesome job these guys so its hard to find a good mechanic who actually takes pride in their work and who will actually look after you with absolutely anything to do with your car and I will definitely recommend you guys to others!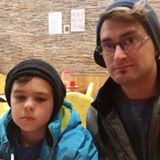 Grate mechanic , I busted my radiator by hitting a pole on the way to work and couldn't get my car to the shop till I finished work witch was at like 5pm ,they stayed opened and got a tow truck for me to get to their shop to fix my car so I could get to work the next day, they didn't finish till 9:00pm and they had other cars to finish by that night , to me that's dedication ….Highly recommended