Car Battery Replacement Service in Sunbury
If your car battery is not working anymore, you might need to replace it. In case you need a new car battery installed for your vehicle, get in touch with the skilled technicians at Startamotive today! We've been providing top-quality battery replacement services to the car owners of Sunbury at great prices.
The cost of replacing a battery is expensive, so before replacing it, our skilled mechanics will check if the fault is actually with the battery or the engine. Only once a proper diagnosis is done will we be able to replace the battery. We will let you know the costs of battery replacements upfront so that you can make an informed decision.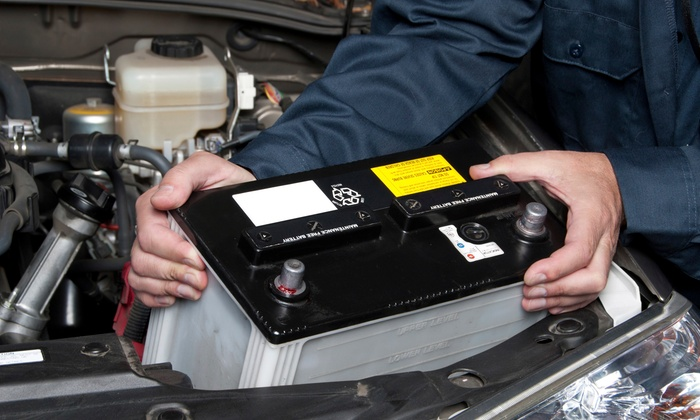 You'll only have licensed mechanics working on your car when you choose us for battery replacement, so the replacement will be done exactly as the procedure is supposed to be. We will install the battery that is most compatible with your vehicle. We can provide battery replacement services for vehicles of all makes and models.
How Do You Know if Your Car Needs a New Battery?
Some of the early signs that your battery needs to be replaced are when the headlights are dim or flickering, when the car takes time to start, or the warning light that will appear on your car's dashboard. Sometimes, it might be because of your car's wear and tear, but mostly, it is caused because the battery is old enough to be replaced.
Though a car battery costs a lot, when you choose us for the job, we can provide you with a new car battery of a well-known brand at a competitive price. Our battery replacement services are also affordable so the expense will overall be affordable for you.
If your battery has died while you were driving, we can also provide mobile car battery replacement services. We will replace the battery on the spot as quickly as possible so that you can be on your way without much delay.
Call Startamotive right away when you need battery replacement services or visit our service centre. We also provide 24-hour mobile car battery replacement services. Call us on (03) 9744 7077 or write to us on startamotive@hotmail.com if you have any questions. We proudly serve the Sunbury, Woodend, Gisborne, Kyneton, and Diggers Rest areas.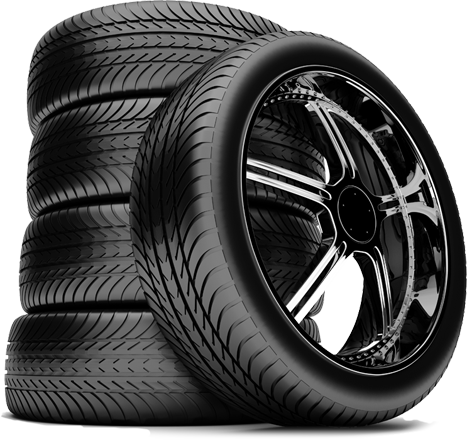 I highly recommend Startamotive! Jason and the guys are awesome. I've had issues with both of our cars and they've identified and fixed them every time! Nothing is ever an issue and I can always rely on their honesty. Their prices are fair and the service is great! Thanks guys.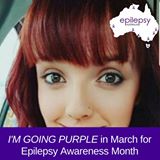 Just wanted to let everyone know what an awesome job these guys so its hard to find a good mechanic who actually takes pride in their work and who will actually look after you with absolutely anything to do with your car and I will definitely recommend you guys to others!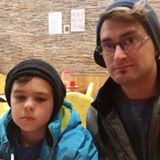 Grate mechanic , I busted my radiator by hitting a pole on the way to work and couldn't get my car to the shop till I finished work witch was at like 5pm ,they stayed opened and got a tow truck for me to get to their shop to fix my car so I could get to work the next day, they didn't finish till 9:00pm and they had other cars to finish by that night , to me that's dedication ….Highly recommended