Brakes & Clutch Repair Services in Sunbury
Ignoring any issue that you notice with your clutch and brake system can be fatal as it might cause accidents. They affect both the performance and safety of your vehicle. Bring your vehicle to Startamotive in Sunbury today if you need brake repairs or clutch repairs for your vehicle at an affordable price.
When any vehicle is brought to our shop for brake and clutch repairs, we immediately go into identifying and diagnosing the issue. Our auto service centre is equipped with state-of-the-art tools and equipment to handle almost any brake and clutch issue. No repairs will take place until we've informed you of the issue and the action that needs to be taken.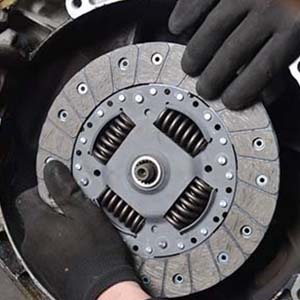 Some of the signs that indicate that there's an issue with the brake or clutch system are slippage, grinding noise, and pedal pulsation among others. Being vigilant and looking out for these signs will make a huge difference regarding the safety of your passengers. We have specialised technicians in our team who perform top-quality brake repairs and clutch repairs for vehicles of most makes and models.
What Type of Brake and Clutch Services We Offer
There are various processes that fall under the brake and clutch repair process, which include:
Disc & drum machining
On-car disc rotor machining
Brake valve repairs
Disc brake repairs
Disc brake replacements
Brake system repairs & reconditioning
Clutch overhaul and repairs
Flywheel grinding
Clutch plate relining
Clutch hydraulic repairs
Re-sleeve stainless steel cylinder repairs
Rest assured that our services are thorough as we never compromise on the safety of you and your passengers. You can count on us to use only the best quality clutch kits, brake components, ignition leads, and other replacement parts of the brake and clutch system. All the parts we use will be suitable for your vehicle's make and model.
Our auto service centre carries brake and clutch parts from top brands, so we'll definitely have the brake or clutch component that your car needs as replacement. No job is too big or too small for us and we can handle jobs of any complexity. Your safety is our priority, so we aim to meet and exceed your expectations through our services.
Get in touch with the team at Startamotive today when you need brake or clutch repairs for your vehicle. You can call us on (03) 9744 7077 or write to us on startamotive@hotmail.com if you have any questions. We proudly serve the Sunbury, Woodend, Gisborne, Kyneton, and Diggers Rest areas.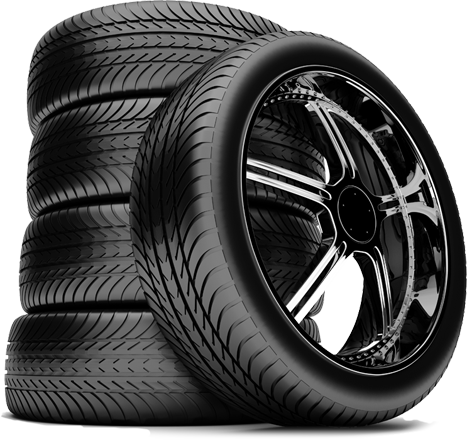 I highly recommend Startamotive! Jason and the guys are awesome. I've had issues with both of our cars and they've identified and fixed them every time! Nothing is ever an issue and I can always rely on their honesty. Their prices are fair and the service is great! Thanks guys.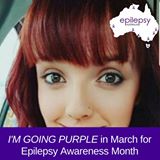 Just wanted to let everyone know what an awesome job these guys so its hard to find a good mechanic who actually takes pride in their work and who will actually look after you with absolutely anything to do with your car and I will definitely recommend you guys to others!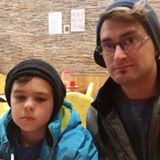 Grate mechanic , I busted my radiator by hitting a pole on the way to work and couldn't get my car to the shop till I finished work witch was at like 5pm ,they stayed opened and got a tow truck for me to get to their shop to fix my car so I could get to work the next day, they didn't finish till 9:00pm and they had other cars to finish by that night , to me that's dedication ….Highly recommended