4WD Specialists for 4WD Services & Repairs | Sunbury
Are you looking for an auto service centre in Sunbury to get your four-wheel drive vehicle repaired? Choose only reliable automotive shops that have 4WD specialists to work on your vehicle. Startamotive has been providing exceptional automotive repairs to the car owners at Sunbury and the surrounding areas at competitive prices.
Our auto service centre is equipped with all the latest tools and equipment that is needed to repair 4WD vehicles. Four-wheel-drive vehicles are best when you go for adventurous road trips and camping trips. When you plan to go on such trips, having a 4WD that does not function well will not allow you to enjoy the comfort and smooth drive you were expecting.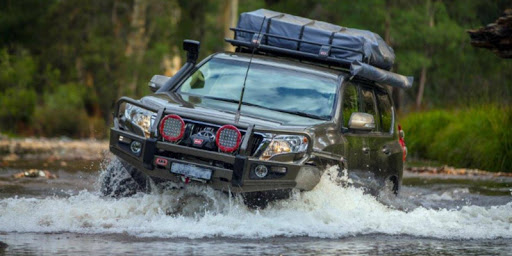 To enjoy an uninterrupted drive and the best comfort during your trip, visiting a 4-wheel-drive specialist to get your vehicle checked is a great option. You cannot rely on just any mechanic to inspect your vehicle. A 4WD is different from a car and hence requires different maintenance and servicing process. Trusting your vehicle to a mechanic that does not know what they're doing might do more damage than good.
Why Choose 4WD Specialist in Sunbury?
Maintaining your 4WD's condition for a long time will require regular check-ups and maintenance when needed. Some of our services include:
Routine maintenance
Mechanical repairs
4WD tuning and repairs
Gas tank testing
When four-wheel drive vehicles are frequently in use, you might need to take it for maintenance often due to the rough roads it is driven on. With a reliable mechanic near you, you won't have to worry about spending time and money to travel to a dealership located far away for your 4WD maintenance. Instead, you can count on us for complete 4WD repairs at affordable price.
Our authorised mechanics keep themselves up to date with the latest trends in the market and will be familiar with all 4WD models. You can also count on us to get your car geared up and ready for your next road trip.
Reach out to Startamotive today for 4WD auto repairs in Sunbury, Woodend, Gisborne, Kyneton, and Diggers Rest areas. You can contact us on (03) 9744 7077 or write to us on startamotive@hotmail.com to schedule your appointment or get your questions answered.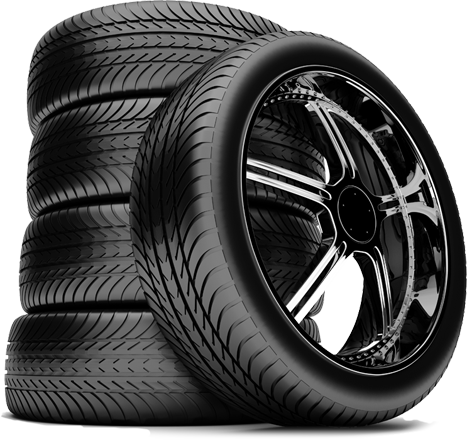 I highly recommend Startamotive! Jason and the guys are awesome. I've had issues with both of our cars and they've identified and fixed them every time! Nothing is ever an issue and I can always rely on their honesty. Their prices are fair and the service is great! Thanks guys.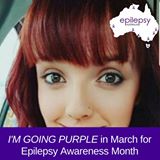 Just wanted to let everyone know what an awesome job these guys so its hard to find a good mechanic who actually takes pride in their work and who will actually look after you with absolutely anything to do with your car and I will definitely recommend you guys to others!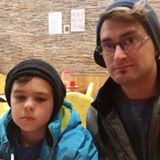 Grate mechanic , I busted my radiator by hitting a pole on the way to work and couldn't get my car to the shop till I finished work witch was at like 5pm ,they stayed opened and got a tow truck for me to get to their shop to fix my car so I could get to work the next day, they didn't finish till 9:00pm and they had other cars to finish by that night , to me that's dedication ….Highly recommended