Baby Car Seat Installation | Sunbury
If you're going to often have a toddler or child in your car, get a child restraint seat installed in your vehicle to keep the child secure and safe while driving. A child restraint system will keep the child safe from any impact in case of a collision. The team at Startamotive in Sunbury can properly install a child restraint system in your vehicle.
A child restraint system or a baby car seat is a seat specifically made for kids and secured on the car seats to protect children from injury either during a vehicle collision or when sudden brakes are applied. If you're having a baby in the car, the seat will also secure the baby in place so that it does not move much during the drive.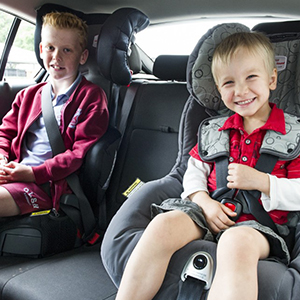 Child Restraint Fitting Service
You should only rely on a competent and experienced person to install a child restraint system in your vehicle. Startamotive has a team of experts who will properly secure the child restraint system directly into your vehicle's design. You can count on us to follow all the government-approved child safety norms while installing them.
Not only do we provide the baby car seat fitting service for your vehicle, but we will also show you how it's done and the precautions you'll need to take when you install the baby car seat. We'll also explain the issues that you might face when you install the child restraint system. We install child restraint systems for children of all ages, including toddlers and babies.
The child restraint system is different for children of different ages, so understanding which restraint system is the most suitable is important. Ask us if you have any questions or need help selecting the right restraint system for your child and your vehicle. Bringing the restraint next time will make it easy for us to demonstrate how a baby car seat fitting is done.
Whether you need a child restraint installed in your car or you want to check if it's done right, contact Startamotive right away! You can call us on (03) 9744 7077 or write to us on startamotive@hotmail.com. We proudly serve the Sunbury, Woodend, Gisborne, Kyneton, and Diggers Rest areas.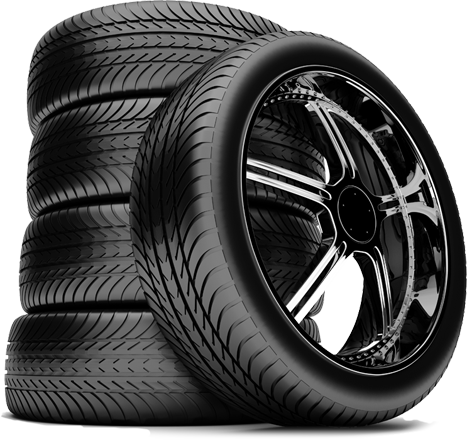 I highly recommend Startamotive! Jason and the guys are awesome. I've had issues with both of our cars and they've identified and fixed them every time! Nothing is ever an issue and I can always rely on their honesty. Their prices are fair and the service is great! Thanks guys.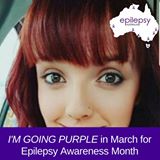 Just wanted to let everyone know what an awesome job these guys so its hard to find a good mechanic who actually takes pride in their work and who will actually look after you with absolutely anything to do with your car and I will definitely recommend you guys to others!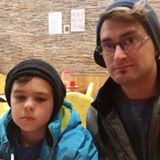 Grate mechanic , I busted my radiator by hitting a pole on the way to work and couldn't get my car to the shop till I finished work witch was at like 5pm ,they stayed opened and got a tow truck for me to get to their shop to fix my car so I could get to work the next day, they didn't finish till 9:00pm and they had other cars to finish by that night , to me that's dedication ….Highly recommended