Best Tyre Shop in Sunbury
Are you in the process of getting new tyres for your vehicle? If your car tyres are old or if your vehicle tyres need replacement, make your way to Startamotive in Sunbury today for your car tyre replacement needs. Our tyre shop has a wide range of tyres to choose from for your vehicle at great deals.
Having under-inflated tyres or punctured tyres can be a safety hazard and needs to be addressed immediately. Sometimes, even uneven tread widths can cause the issue. A good set of tyres will always improve the mileage of your vehicle and ensure your safety on the road. Our auto service centre has all the necessary tools to check the width and tread of your tyres.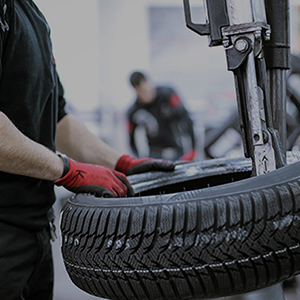 Whether you have a punctured tyre, or the tyre is worn out, getting it replaced is always a better option. Sometimes, the tyres might just need air, which can also be done at our shop. Depending on the tyre brand that you use and how long your drive might be, we can also decide the air pressure you'll need for your tyres.
There are also times when you don't have to necessarily get your tyres replaced. Even if your tyre is punctured due to some sharp object, if it happens on the tread of the tyre and the damage is small, it can be repaired instead of replaced. In case the frontal and rear tyres are uneven, we can also exchange them to balance them out. Bring your car to our shop and let our mechanics inspect your car tyres to decide if you need to replace it or if it can be fixed.
Why Choose Us For Tyre Deals?
If you plan to buy a new set of tyres, you don't have to travel all the way to your dealership and break your bank to buy a new set of tyres. Our auto shop has great tyre deals that you can check out. You're sure to find cheap tyres of top brands that are of high quality and suitable for your vehicle.
Apart from selling high-quality yet cheap tyres, we also provide wheel alignment and balancing services. Rotating your tyres to the right angles will stop any dangerous vibrations. We can also balance and realign your tyres so that they stand parallel to each other and you can drive with ease. Realignment and balancing also help increase the lifespan of your tyres.
Reach out to Startamotive today for great tyre deals or tyre repairs in Sunbury, Woodend, Gisborne, Kyneton, and Diggers Rest areas. You can contact us on (03) 9744 7077 or write to us on startamotive@hotmail.com to schedule your appointment or get your questions answered.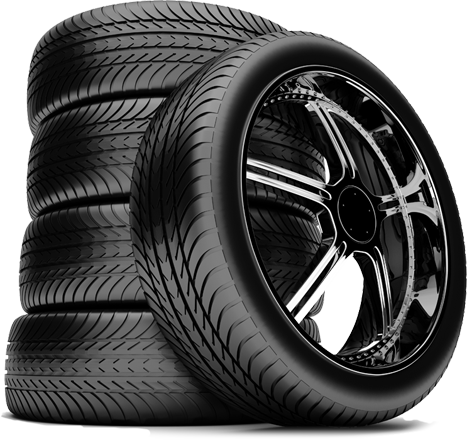 I highly recommend Startamotive! Jason and the guys are awesome. I've had issues with both of our cars and they've identified and fixed them every time! Nothing is ever an issue and I can always rely on their honesty. Their prices are fair and the service is great! Thanks guys.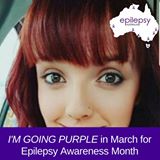 Just wanted to let everyone know what an awesome job these guys so its hard to find a good mechanic who actually takes pride in their work and who will actually look after you with absolutely anything to do with your car and I will definitely recommend you guys to others!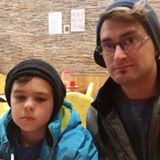 Grate mechanic , I busted my radiator by hitting a pole on the way to work and couldn't get my car to the shop till I finished work witch was at like 5pm ,they stayed opened and got a tow truck for me to get to their shop to fix my car so I could get to work the next day, they didn't finish till 9:00pm and they had other cars to finish by that night , to me that's dedication ….Highly recommended