Find Complete Car Mechanic for European Car in Sunbury
When you have a European car, finding a good and qualified European car mechanic to take care of your vehicle can be difficult. If you own a European brand vehicle such as Audi, Volkswagen, BMW, bring your vehicle to Startamotive today when you need car repairs and maintenance. Our automotive mechanics are qualified to handle your vehicle.
You might wonder why you would require a European car mechanic for your vehicle when you can give it to just any mechanic. European cars have many auto parts that are specifically found in Europe or cannot be substituted with any other part. Moreover, the maintenance process followed is different compared to other models.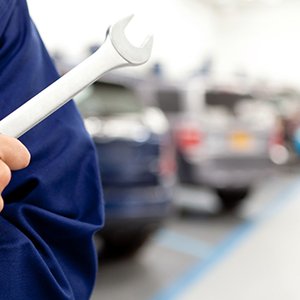 Why Choose Us for European Car Servicing?
European car models have earned their reputation for their detailed finesse and thorough safety features that are hard to come by in other car models. That's why their service needs to be done right and by an authorised mechanic. Our team of experts can handle all your European auto repair needs using the right auto parts.
Whether your car is making strange noises, or the brakes are not working properly, don't neglect the issue before it becomes too expensive to repair. Instead, get in touch with our mechanics.
Our auto repairs include:
Major and minor repairs to all vehicles
Breakdown service
Tune-up and servicing
Brakes and clutches
Transmission and gearboxes
Steering and suspension
Diesel and LPG
Logbook and warranty servicing
Roadworthy certificates
Fuel injection
Engine overhauls
Accredited fleet repairs
Accredited gas mechanic
We are an authorised RACV auto service center, so all our mechanics are authorised and trained to work on your vehicle. You can count on us for all your auto service needs. Our service center is fully equipped with all the latest technology and upgrades in the market and our mechanics are up to date with the latest trends.
We also have access to genuine parts of all European model vehicles at our shop. You'll get exceptional-quality service and we guarantee that the appeal of your vehicle will not wane with our services.
Get in touch with Startamotive right away when need European car service and maintenance. Contact us on (03) 9744 7077 or write to us on startamotive@hotmail.com to schedule your appointment. We proudly serve the Sunbury, Woodend, Gisborne, Kyneton, and Diggers Rest areas.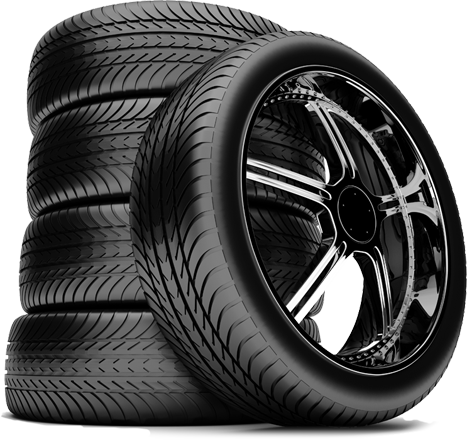 I highly recommend Startamotive! Jason and the guys are awesome. I've had issues with both of our cars and they've identified and fixed them every time! Nothing is ever an issue and I can always rely on their honesty. Their prices are fair and the service is great! Thanks guys.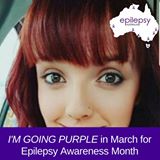 Just wanted to let everyone know what an awesome job these guys so its hard to find a good mechanic who actually takes pride in their work and who will actually look after you with absolutely anything to do with your car and I will definitely recommend you guys to others!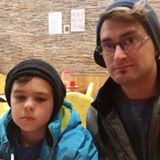 Grate mechanic , I busted my radiator by hitting a pole on the way to work and couldn't get my car to the shop till I finished work witch was at like 5pm ,they stayed opened and got a tow truck for me to get to their shop to fix my car so I could get to work the next day, they didn't finish till 9:00pm and they had other cars to finish by that night , to me that's dedication ….Highly recommended