We are competent to provide both the diesel and LPG services.
We provide following diesel services.
Diesel fuel injection
Mechanical & electronic diagnostics & repair
Turbochargers
Fleet maintenance
Log Book Servicing
Engine repairs and rebuilds
Transmission repairs and rebuilds
Air conditioning and refrigeration regas & repairs
Auto electrical repairs and installations
Suspension Repairs
We provide following LPG Repair and Installations Services
We are expert in all types of LPG gas conversions for all types of models including injection systems and Diesel injection (cars and 4WD's)
LPG gas tuning, servicing, and repairs
LPG road worthies and LPG tank testing
LPG tank testing (every ten years)
Solenoid, sender, and fittings
Injection system LPG Tuning
Gauge repairs
Balance line fittings and balance pipe
Venturi system LPG tuning
Check/adjustment and leak test
Solve problems with switching between fuels
Converter, Mixer, and Processor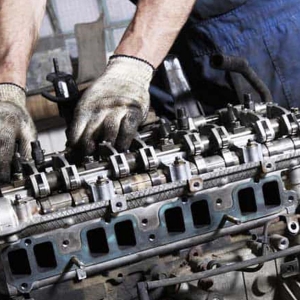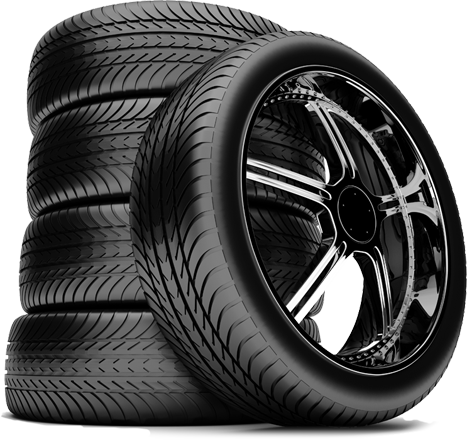 I highly recommend Startamotive! Jason and the guys are awesome. I've had issues with both of our cars and they've identified and fixed them every time! Nothing is ever an issue and I can always rely on their honesty. Their prices are fair and the service is great! Thanks guys.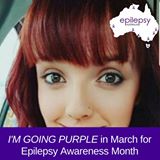 Just wanted to let everyone know what an awesome job these guys so its hard to find a good mechanic who actually takes pride in their work and who will actually look after you with absolutely anything to do with your car and I will definitely recommend you guys to others!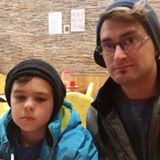 Grate mechanic , I busted my radiator by hitting a pole on the way to work and couldn't get my car to the shop till I finished work witch was at like 5pm ,they stayed opened and got a tow truck for me to get to their shop to fix my car so I could get to work the next day, they didn't finish till 9:00pm and they had other cars to finish by that night , to me that's dedication ….Highly recommended