Logbook Service for Car Maintenance in Sunbury
Usually, when you buy a car, you will need to take it for logbook servicing depending on the schedule provided by the manufacturer. Most manufacturers state that logbook servicing needs to be done in the dealership itself or an authorised logbook servicing centre. If you're looking for an authorised logbook servicing centre in Sunbury for your vehicle, make your way to Startamotive today!
It's always important to keep your vehicle well maintained or you could endup paying a lot for repairs. That's why manufacturers insist on logbook servicing. It also ensures that your warranty remains intact for the duration. Getting logbook servicing done by an authorised dealership can turn out to be expensive and can be far too. The team at Startamotive have the skills and authorisation to provide replacement logbook servicing for vehicles of most makes and models.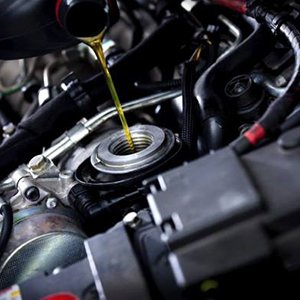 How Much Does Logbook Services Cost?
You'll save time and money when you choose us for your car maintenance logbook servicing. Our services are affordable, and rest assured that we'll follow exactly as specified by the manufacturer. Our logbook servicing includes:
Air-conditioning servicing
Engine servicing and repair
Head servicing, repairs, and replacement
Tyre sales and fitting
Standard service
Cooling system service & repair
Brake repair
Clutch overhauls
Wheel bearing repacks and replacement
Auto electrical repairs
Air-conditioning repair
Pre-purchase inspection
Suspension repairs
Driveshaft repairs
Fuel system repair
Engine repairs
Gearbox repairs
Differential repairs
Road testing of the car
Safety checks
Replacement of engine oil and oil filter
Wipers checks
Fuel filter and fuel lines checks
Pressure test of the cooling system
Battery (including charging) checks
Exhaust system check
Reset service intervals
Pre-trip servicing
Pre-trip inspection
Wheel alignment
Adjustment of handbrake (where applicable)
Steering and suspension checks
Lube all doors
You can count on us to use only OEM parts for your vehicle. Our auto service centre is fully equipped with all the tools and machinery that is required to inspect your vehicle. These regular inspections will help detect if there's an issue with your vehicle before hand and will repair it if necessary, so that you can avoid unnecessary expenses in the future.
Though your vehicle might seem fine in the beginning, the wear and tear without any inspection can cost you a fortune and your warranty. You'll have a peace of mind that your car is in safe hands when you entrust it to us for maintenance.
Call Startamotive today on (03) 9744 7077 when you need a qualified logbook service centre in Sunbury, Woodend, Gisborne, Kyneton, and Diggers Rest. You can also write to us at startamotive@hotmail.com.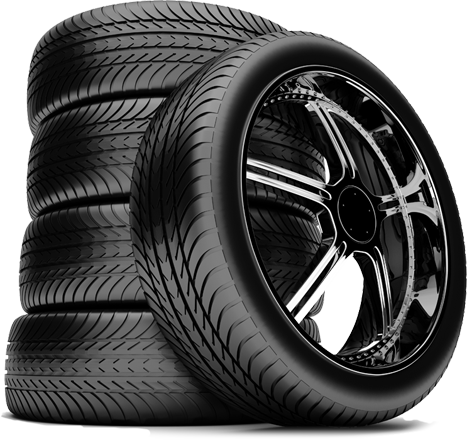 I highly recommend Startamotive! Jason and the guys are awesome. I've had issues with both of our cars and they've identified and fixed them every time! Nothing is ever an issue and I can always rely on their honesty. Their prices are fair and the service is great! Thanks guys.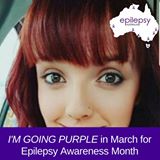 Just wanted to let everyone know what an awesome job these guys so its hard to find a good mechanic who actually takes pride in their work and who will actually look after you with absolutely anything to do with your car and I will definitely recommend you guys to others!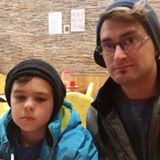 Grate mechanic , I busted my radiator by hitting a pole on the way to work and couldn't get my car to the shop till I finished work witch was at like 5pm ,they stayed opened and got a tow truck for me to get to their shop to fix my car so I could get to work the next day, they didn't finish till 9:00pm and they had other cars to finish by that night , to me that's dedication ….Highly recommended