Engine tuning is absolutely essential for the peak performance of your vehicle.We strictly comply with the industry's specifications and replace substandard parts of the engine with the OEM parts.
After removing engine assembly, cylinder heads, and oil pan, we start reassembly and on-site dynamometer checking.
By using the best kits, we check each part of the engine and fine-tune it.By maintaining torque, engine calibration, and powerful engine in the peak position, we conduct the entire rebuilding process.We do bench, final mechanical, and road test to assess the capability of your reassemble engine.But before that, we complete all necessary machining (Engine block machining and Crankshaft machining).
We never hand over tuned engine without ensuring that your engine is dialed in and ready to run without any leakage.
Even after providing engine tune-up services, we help you regarding the timing of first oil change.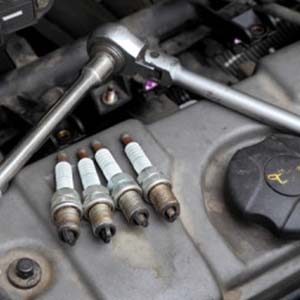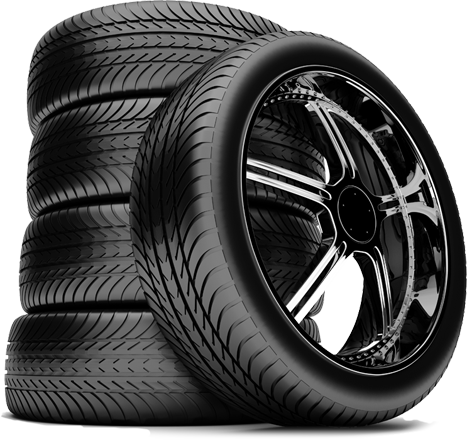 I highly recommend Startamotive! Jason and the guys are awesome. I've had issues with both of our cars and they've identified and fixed them every time! Nothing is ever an issue and I can always rely on their honesty. Their prices are fair and the service is great! Thanks guys.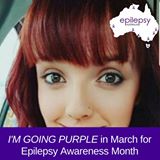 Just wanted to let everyone know what an awesome job these guys so its hard to find a good mechanic who actually takes pride in their work and who will actually look after you with absolutely anything to do with your car and I will definitely recommend you guys to others!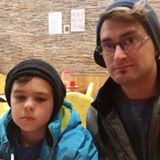 Grate mechanic , I busted my radiator by hitting a pole on the way to work and couldn't get my car to the shop till I finished work witch was at like 5pm ,they stayed opened and got a tow truck for me to get to their shop to fix my car so I could get to work the next day, they didn't finish till 9:00pm and they had other cars to finish by that night , to me that's dedication ….Highly recommended